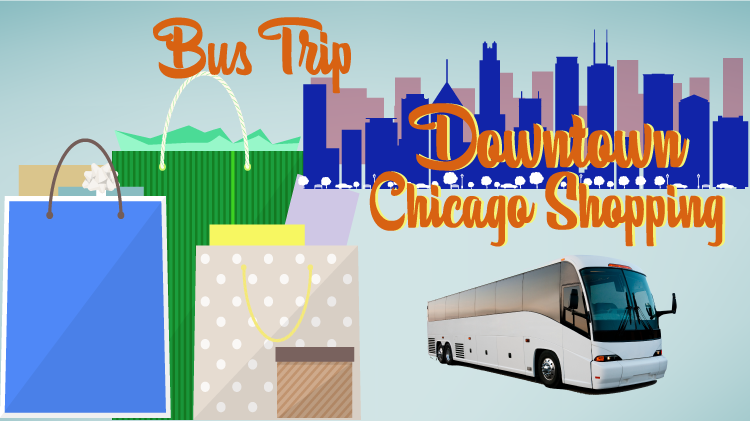 Downtown Chicago Shopping Bus Trip
Date: Sep 9, 12 a.m.
REGISTRATION DEADLINE: AUGUST 9TH
Please note: The deadline to register for MWR bus trips is always one month prior to the trip date.
While there is always lots to see and do in this vibrant metropolis, Sept. 9, is an especially busy weekend. Whether you're interested in attending the Turkish Fest, the Windy City Wine Festival, the Rocktober Beerfest, the Forest Park Ribfest, the Chicago Bourbon & Barbecue Fest or any number of other fun and exciting events that day, let us take care of the driving, traffic and parking, you focus on enjoying the day. Find more info on these and other great events at: https://www.events12.com/chicago/september/#events While you're there, don't forget to share your best pictures on our Facebook page: https://www.facebook.com/RIAFMWR with the hashtag #RIAMWRBusTrips. Cost for the trip is $41/person and includes round trip transportation only. For more info and to reserve your seats on the bus, call +1(309) 782-5890.