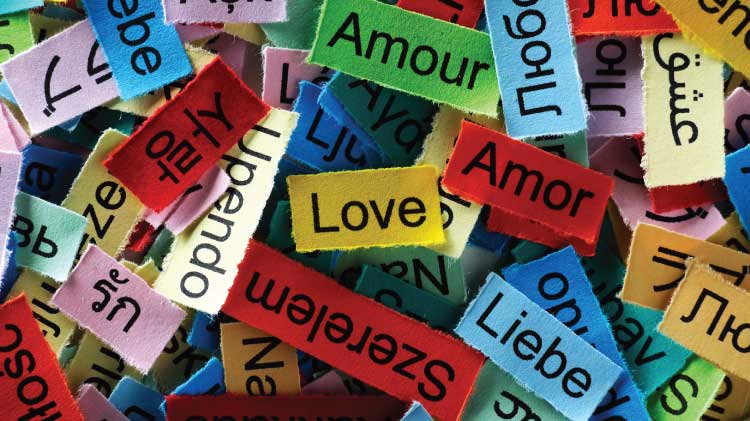 Note: This event has already passed.
Date: Feb 13 2018, 4 p.m. - 5:30 p.m.
Family Advocacy Program - 3438 Rodman Avenue Bldg. 110, 1st Floor, SE Wing Rock Island 61299 Google Map
Most of us grow up learning the language of our parents, which becomes our native tongue. Later we may learn additional languages, but usually with much more effort. In the area of love, it's similar. Your emotional love language and that of your partner may be as different as Swahili from English – no matter how hard you try to express love in English, if your spouse only understands Swahili you'll never understand how best to love each other. Seldom do partners have the same primary love language. We tend to speak our primary love language and become confused when our spouse doesn't understand what we're communicating. Once you identify and learn to speak your spouse's primary love language, you'll have discovered the key to a long-lasting, loving relationship. Join us as we learn how to fill our partner's love tank! For more info and to RSVP call +1 (309) 782-0829.