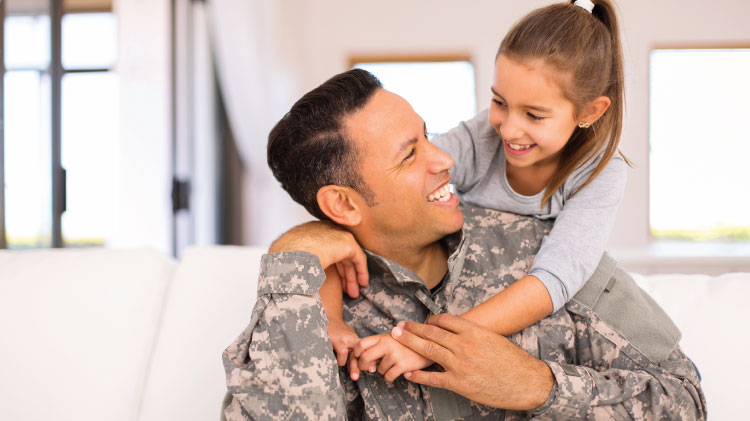 Note: This event has already passed.
Date: Sep 14 2017, 5:30 p.m. - 7:30 p.m.
Military dads & kids, let's get together for a fishing derby! Join us for an evening of fishing food and fun at the Bettendorf Middle Park Lagoon. Dinner will be provided along with a special gift for all participants. For more info or to RSVP please call +1 (309) 782-3049.
FISHING INFORMATION
Children age 16 and younger do not need a fishing license.
Dads may help the youngsters bait the hooks and unhook the fish without a fishing license There will be adults there that possess an Iowa Fishing license so I don't recommend going out and purchasing an Iowa fishing license just for this event.
This Pond is catch and Release only. Fishing here can be fun and usually there are a lot of bluegills for the kids to catch. We will provide night crawlers and wax worms for bait and fishing tackle for those who have none. The pond is approx. 3 feet deep. Don't forget to bring some insect repellent, extra clothes and a jacket.
We will have fishing poles from MWR, but because of the limited amount please bring one if you have one.
In case of inclement weather this event may be cancelled.
Driving Directions:
Those coming into Iowa from Illinois: Take I – 74 into Iowa and take the Middle Road exit. At the intersection on the off-ramp turn right so you will be heading East on Middle Road. Turn right onto 18th St. then left onto Parkway Drive. Parkway runs along Duck Creek and leads you to the lagoon and pavilion. The lagoon is located in a residential area of Bettendorf in Middle Park next to the Duck Creek bike path and creek.